"This course is absolutely life changing!"
- My fans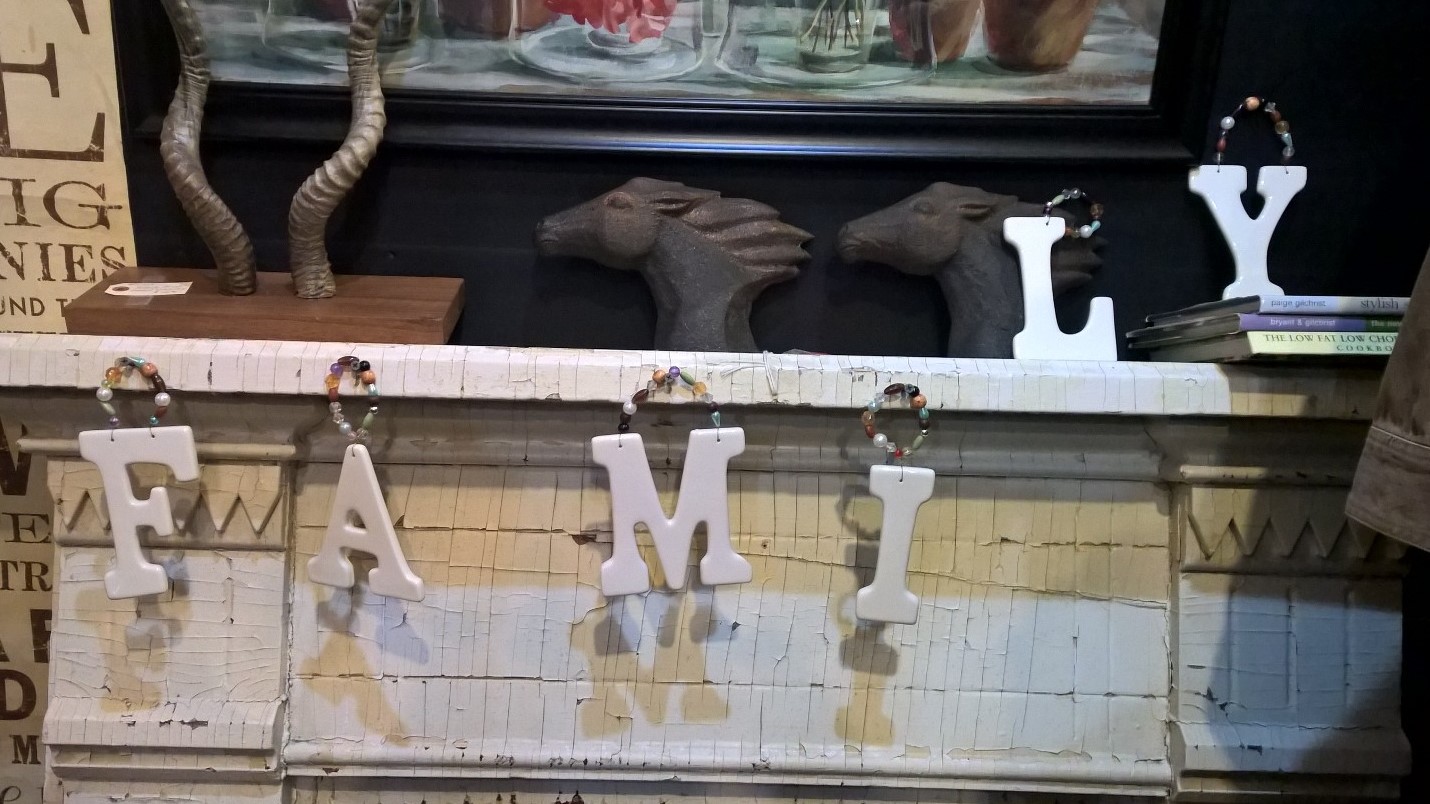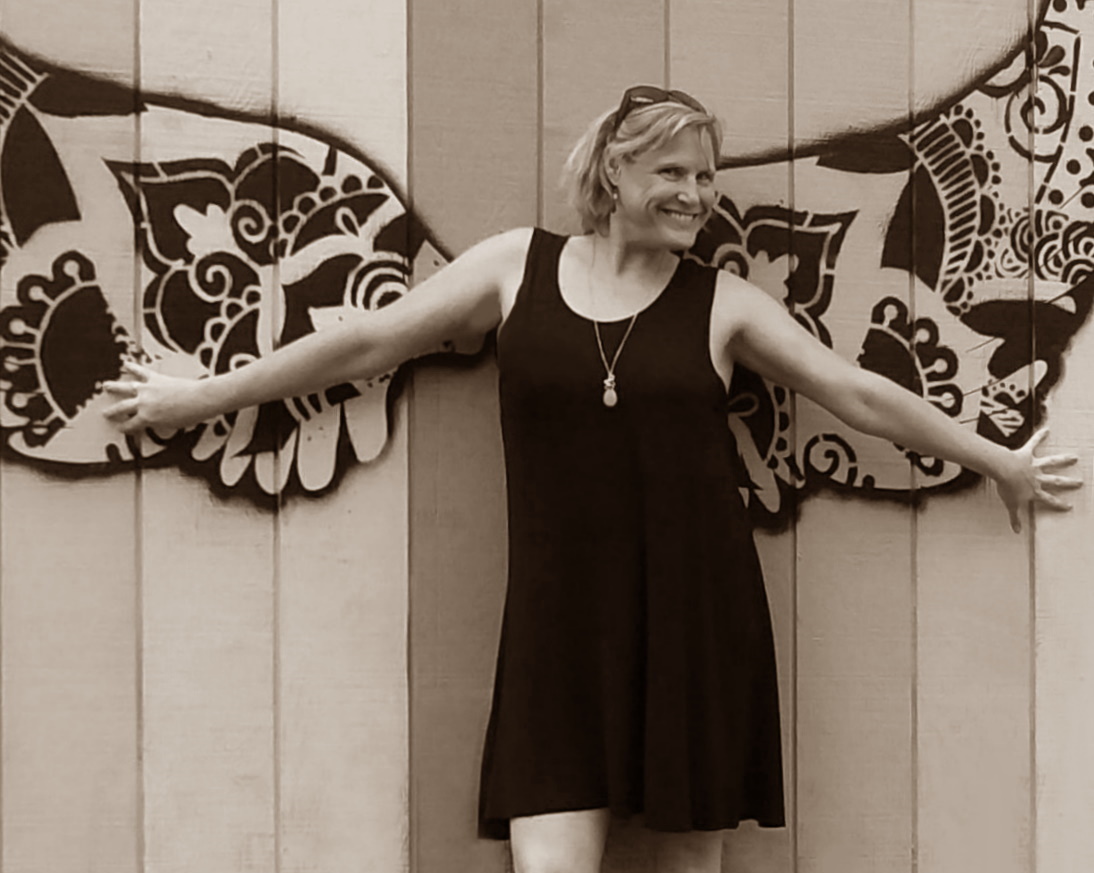 Hi, I'm Nanette Winter
I am here to help you get through any creative blocks you may be having. You may be struggling with what to do next. I know what that's like, because I've been there. I am going to teach you the wisdom of many great teachers I've discovered along this journey. These are practical concepts you can learn and start applying in your life right away! The very first step is to relax and remember to enjoy the process. You can do this!